December 4th, 2014
We co-hosted a unique event last night to celebrate our friend's newest movie. We joined the Film Society of MSP to St. Anthony Main Theatre and spent an unforgettable evening with the executive producer Gary Smaby, director Jon Bowermaster, Antarctic/ Polar explorer Will Steger, and digital animator Luke Ployhar from Afterglow studios. Aster Cafe and Bent Paddle brewery offered food and amazing beer. Check out Afterglow's trailer on their site here.
The movie was visually stunning and so informative. This will be an invaluable resource for years to come, and likely coming to a science museum near you next year!
November 21st, 2014
http://www.huffingtonpost.com/2014/09/26/americas-top-5-cities-to-keep-on-your-radar_n_5811822.html
From The Huffington Post  | By Carly Ledbetter
1. Kansas City is THE place to be
2. It seems like everyone's moving to Richmond.
3. Charlotte is the new Atlanta.
4. San Diego is the new Silicon Valley.
5. And Minneapolis is the new… everything.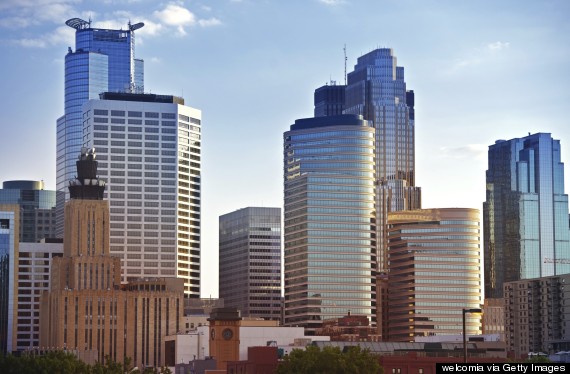 It may feel strange to to put "hipster" and "Minneapolis" in the same sentence, but the city is becoming trendier by the second. Between Minneapolis' awesome music scene, wealth of vintage stores and pro teams in pretty much every league, there is literally something for everyone.