November 21st, 2014
http://www.huffingtonpost.com/2014/09/26/americas-top-5-cities-to-keep-on-your-radar_n_5811822.html
From The Huffington Post  | By Carly Ledbetter
1. Kansas City is THE place to be
2. It seems like everyone's moving to Richmond.
3. Charlotte is the new Atlanta.
4. San Diego is the new Silicon Valley.
5. And Minneapolis is the new… everything.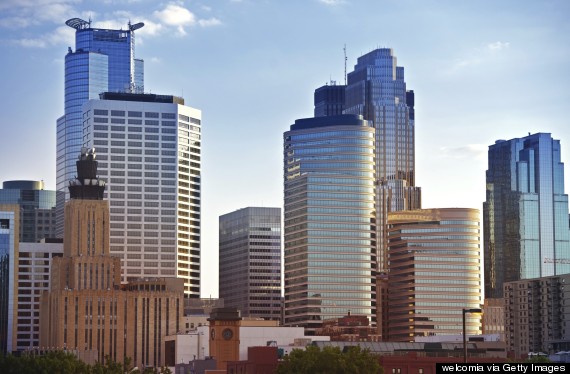 It may feel strange to to put "hipster" and "Minneapolis" in the same sentence, but the city is becoming trendier by the second. Between Minneapolis' awesome music scene, wealth of vintage stores and pro teams in pretty much every league, there is literally something for everyone.
November 6th, 2014
We had a lot of fun with our neighbors, clients, and friends at Parc last night. There are so many exceptional items at Parc, we had a hard time leaving! Their selections are carefully curated and go out the door fast, so shop often or they might disappear!
Congrats to our door prize winners – 2 $50 gift cards and a $50 value goody bag. If you didn't receive an invite, get on our email list to be invited to events like this and the Mill City Farmer's Market season beginning and ending gifts: admin@cynthiafroid.com. Thank you to all our guests for coming and Thao and the team at Parc for hosting us!