http://www.huffingtonpost.com/2014/09/26/americas-top-5-cities-to-keep-on-your-radar_n_5811822.html From The Huffington Post  | By Carly Ledbetter
1. Kansas City is THE place to be
2. It seems like everyone's moving to Richmond.
3. Charlotte is the new Atlanta.
4. San Diego is the new Silicon Valley.
5. And Minneapolis is the new... everything.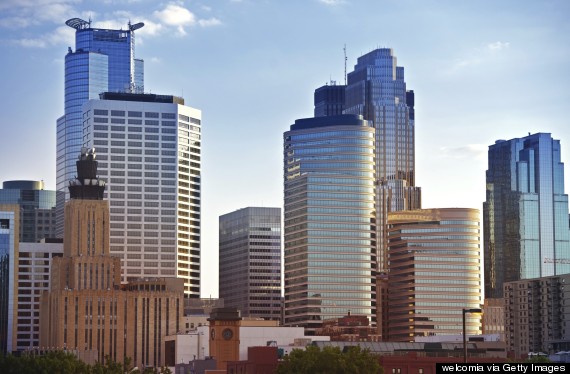 It may feel strange to to put "hipster" and "Minneapolis" in the same sentence, but the city is becoming trendier by the second. Between Minneapolis' awesome music scene, wealth of vintage stores and pro teams in pretty much every league, there is literally something for everyone.